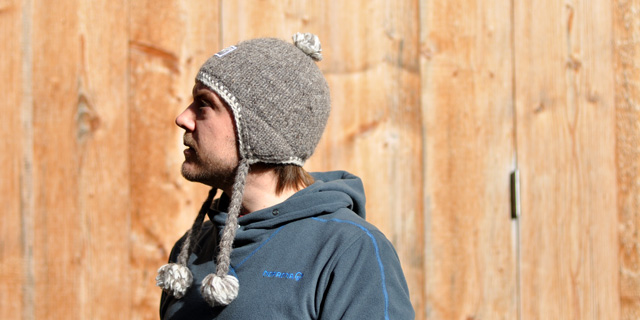 Stephen Band
Founder, Front-end Developer
Originally from Scotland, Stephen began building websites in Manchester in 1999 to promote music and theatre projects. He completed a BSc in Acoustics, won the BBC Radio 2 Soloist of the Year award as a saxophonist, sound engineered for the Commonwealth Games, operated timing computers for ski races in New Zealand, and freelanced in London for various web agencies. In 2008 he moved to Lausanne where he met and started working with Marco. There he helped to build the social network urturn.com before he and Marco launched Cruncher.
Stephen codes HTML, SVG, CSS and JavaScript. He has created and contributes to a number of open source web projects, such as his jQuery parallax plugin, the jQuery special events move and swipe, his live data binding library Sparky and music notation renderer Scribe.
When he's not glued to a screen he can be found making music or hiking and skiing the mountains around Lausanne.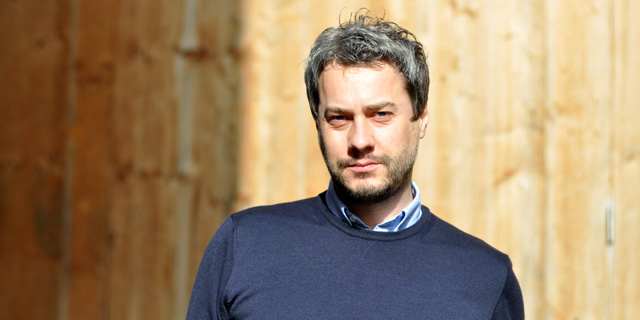 Marco Bonetti
Founder, Back-end Developer
Marco takes care of the architecture and server-side development for Cruncher projects.
Born in Zurich, Marco grew up in both the German and Italian speaking regions of Switzerland, getting hooked on computing at 10 years old. He came to Lausanne to study Computer Science at EPFL. Then, following a period as an IT consultant, he was bitten by the web bug, and worked at various startups and web agencies before forming Cruncher with Stephen.
Marco's expertise is the Python language, Django his development framework of choice. When he is not working on Cruncher projects, he experiments with sensor devices that interface with the real world through a Raspberry Pi, and entertains his two children.